DOLBY CP950 CINEMA PROCESSOR 16CH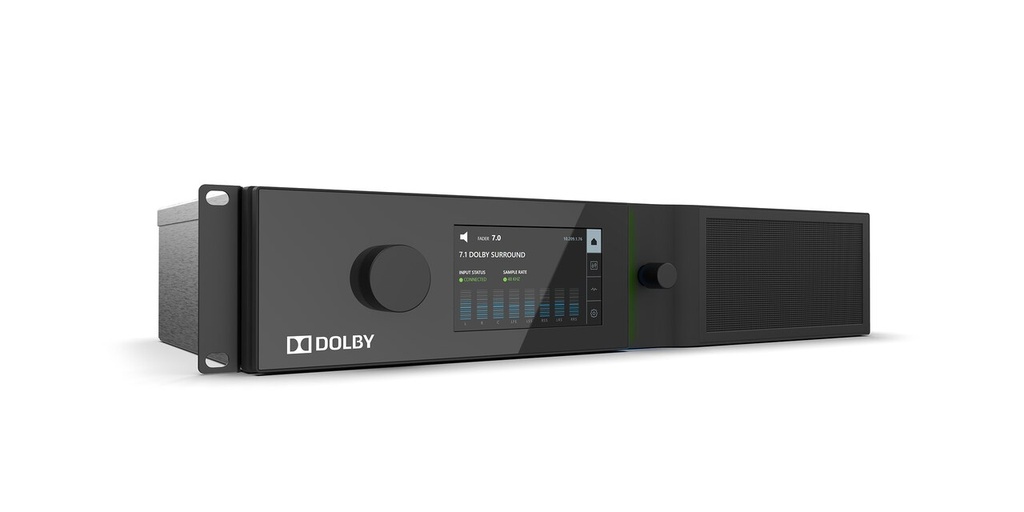 The Dolby Cinema Processor CP950 is the newest innovation in Dolby's market-leading lineage of cinema processors. It's designed with more of the capabilities you want — and less of those you don't — in a flexible, modular, cost-efficient solution.
The CP950 supports our most seamless means of installing Dolby 5.1 and 7.1 surround, and includes an expansion slot for future upgradability to Dolby Atmos®* to deliver the most memorable and creatively accurate sound experience for your guests.